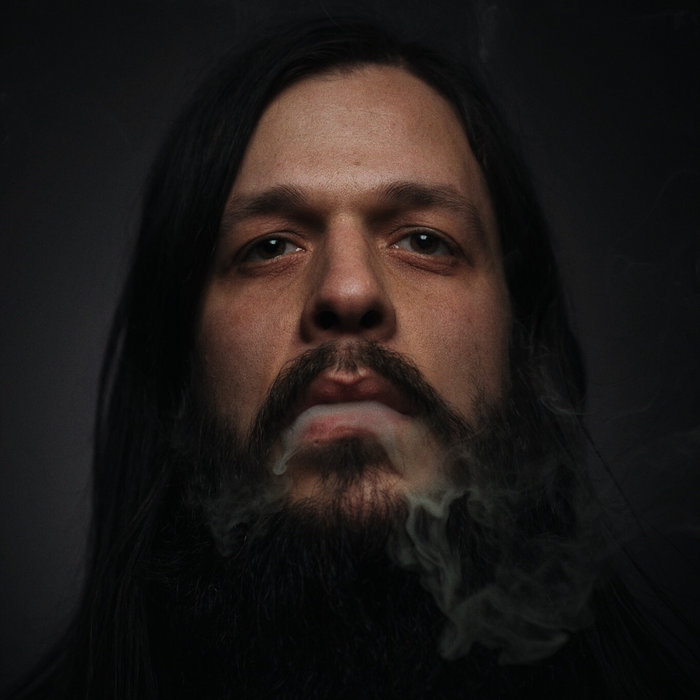 In den USA ist On The Shoulder Of Giants schon seit einem Jahr erhältlich, hier geht es erst jetzt offiziell in den Vertrieb – wohl vor allem, weil James in diesem Jahr auf deutschen Bühnen und Festivals zu sehen war. Aufgenommen wurde die Scheibe in den Sun Studios in Memphios, passend dazu verpflichtet sich James auch traditionellen und historischen Klängen: "On The Shoulder Of Giants" zelebriert klassischen Blues & Folk.
Die gewichtige, prägnante und auch etwas schroffe Stimme ist prädestiniert für diese Art von Musik, die spärliche musikalische Untermalung verstärkt den düsteren, dunklen Sound. Das lässt einen anerkennend und schleppend mitnicken. Allerdings nicht all zu lange – irgendwie übertreibt es James nämlich mit der historischen Genauigkeit.
So gekonnt jeder einzelne Song wirkt, so monoton klingt das Ganze auf Album-Länge – auch wenn etwa ein "Snake Eyes" auf etwas eingängigeres Gitarrenspiel setzt, ist eine gewisse Monotonie unbestreitbar. Das mag auf manchen Hörer einen hypnotischen Effekt haben – auf viele andere aber wahrscheinlich eher einen einschläfernden.